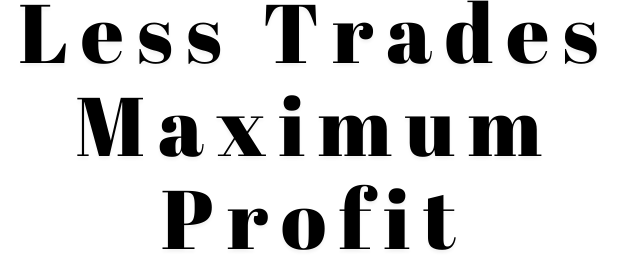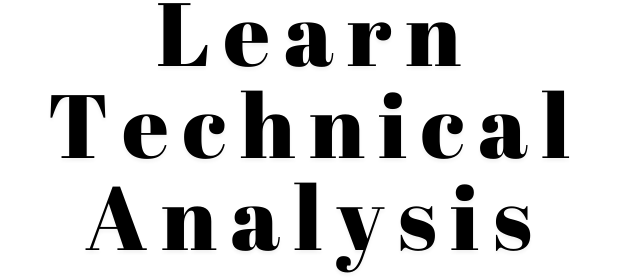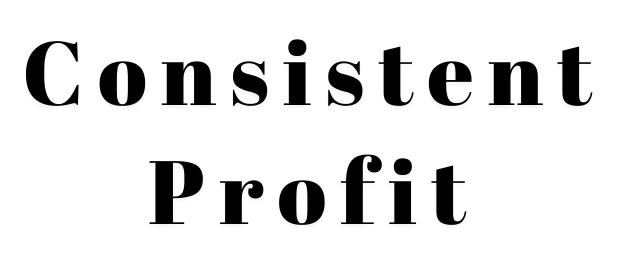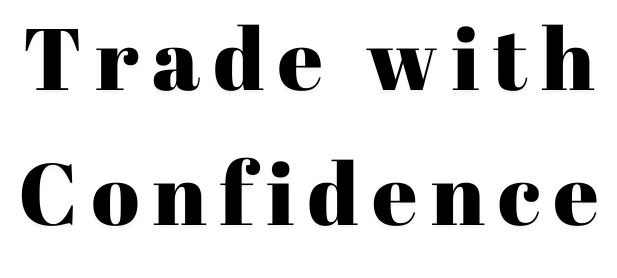 Trusted by many thousand users in INDIA
Now no need to receive unnecessary phone calls from advisory services. You can

download MySwasto Android app

and get all

Intraday

and

positional

tips in Nifty, BankNifty , Futures and Options, Silver, Gold, CrudeOil, Copper, Zinc and other MCX segment by

SEBI Registered Research Analyst
Easy to Use : Pay-Per-Message
MySwasto app is built with very simple interface which can be used by anyone from beginner to expert. Just open the trade section and see your relevant trading tips. You can Pay only for interested message means you need to have monthly subscription !
Less Trades, MAXimum Profit
MySwasto is 1st Indian advisory app which works on the principle of Less Trades Maximum Profit methodology.
High Accuracy with 8+ Years of experience
Trading recommendations are provided using state of art technical analysis software and with most important psychological trading methodology which other fails to imply in their trading methods.
Ultra Low Affordable Pricing
MySwasto has vision to help all traders in every aspect. For this reason we have priced subscription fee at nominal rate. For those who can not afford this price , for them we are providing our services at free of cost.
ALL-in-One Trading Advisory Android App By SEBI Registered Research Analyst ( Since 2014)
Daily we try to provide 3 to 5 trades from Nifty, BankNifty, Stocks, Futures and Options and MCX with stoploss and target.

We focus on quality of trades rather than quantity , that's why sometime we don't provide any trade to user. we believe "Less Trades Maximum Profit".

Calls are Intraday and Positional Trading with same stoploss.

Real – time alert is sent to user through push notification.

In a month we try to cover calls from all segment.
Trading success Mantra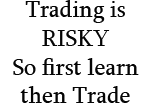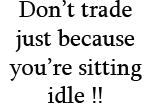 Research & Advisory Services at NO COST !!
BOLT MONTHLY
( Currently No services , please wait )
Access to all tips for a MONTH
Includes Intraday, Positional, Multibagger recommendation.
ALL-in-one with NSE and MCX
Less trades , maximum profit.
Instant access to all trading tips
Separate advisory for NSE, MCX
Holy grain technique to be millionaire
WEEKLY ACCOUNT
(Currently No services , please wait)
Access to all tips for a WEEK
Less trades , maximum profit.
Includes all MCX segment with NSE and BSE
FREE ACCOUNT
(Currently No services , please wait)
Access to SOME CALLS which are marked FREE
Pay-Per-Message facility – User can purchase any trading message means NO monthly subscription required.
Includes Index/Stock Future and Options, Cash, MCX
Tips after in-depth Technical Analysis
Less calls but profitable
Spoon-feeding