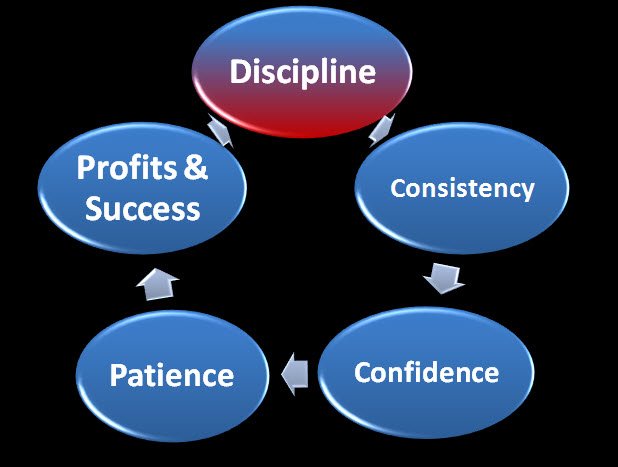 Throughout my trading career, trading psychology has always been an interest. I believe that it's the most important factor in trading. Strategies are everywhere, money management rules are everywhere, but most traders fail not because of lack of available information (or even misinformation–also a big problem), but because of lack of discipline, patience, or other traits which all fall under the broad spectrum of "trading psychology."
By understanding the four stages of trader development it is possible–if you are honest with yourself–to slot yourself into a category and see how much further you have to go in your market studies. Simply by understanding the stage you are in, and accepting it, you may be able to speed up the mastership process by avoiding common pitfalls.
These four stages are based on general psychology and highlight how humans gradually learn, incorporate and master various mentally–challenging endeavors. Use the four steps to gauge your progress in other, non-trading endeavors, as well.